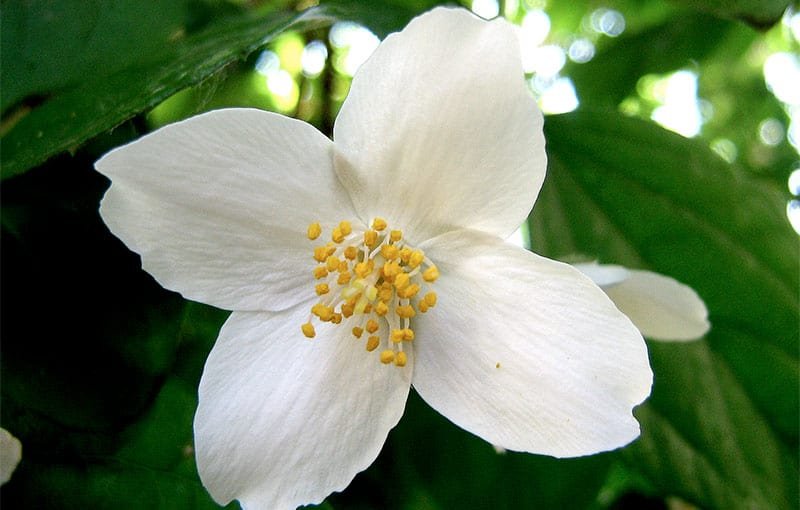 Nothing induces a memory stronger than a scent. While many choose to go by a signature perfume, others like having infinite choice at their disposal and traverse from one scent to another. Those who choose to go by a signature fragrance, always adorned by the perfume that defines their style, communicate with their scents. Find out what different fragrances signify in meaning:
Floral
Floral scents are among the most successful, desired, and feminine scents. While rose is a spunky, flirty scent, lavender falls more on the elegant side. The smell of roses, the most refined and sought after of all, reflects love and passion in its meaning, making its wearer a romantic. Lavender, on the other hand, is the go-to fragrance that you can never go wrong with, but it also signifies distrust, so the wearer's got to play it safe. Nevertheless, lavender holds a reputation of soothing and rejuvenating the senses, and it works with perfection for aromatic candles.
More on floral scents:
1.    Jasmine is fresh, strong, and cheery and its meaning signifies happiness, making it the perfect fragrance not just for perfumes but also for an extensive array for cosmetics like moisturizers, shampoos, etc.
2.    Magnolia is quite strong and sort of dizzying, but it is associated with nature and thus is symbolic of freshness, nature, and flora.
3.    Lilies are plain, pure, and refined in their smell and thus fall on the superior, delicious, and sophisticated aroma side.
4.    Gardenias symbolize secret love and aren't so well favored in the commercial market. However, they are quite a soothing, feminine smell to experiment with.
5.    Hibiscus is just sweet, delicate, and magnificently beautiful, thus the perfect scent for a social evening.
Citrus and Sports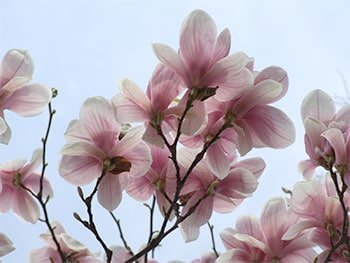 Citrus and aquatic fragrances are largely sold as deodorants for men and are among the most sought after scents used by men for regular application. Most aquatic or sports fragrances give off an oceanic aroma that feels clean, lightweight, casual, and quite masculine. Fragrance with hints of citrus, and woody fragrance with an aquatic hint also fall into the same category.
Woodsy
When a citrus scent is mixed with an earthy, woodsy scent, it signifies a down to earth, au naturel feminine beauty, making it a splendid choice for women.
How would you feel if you stepped into a fantasy land full of pines and cedar, with sandalwood hypnotizing your way in? Musky, earthy, and forest-like scents do not go by a label but seem to be a favored choice with women. A lighter, spicier version of the musky scents do better with men.
Fresh
Some fresh scents are nostalgic, beautiful, and rejuvenating while some are just plain boring and a miserable reminder of the uninspired scent industry piling on the same old scents in repackaged bottles. The scent of fresh cut grass or the fragrance of the outdoors, with oak and fresh herbs, counts as fresh and works great for men. But the detergent-like scent used in most men's deodorants just kills the vibe.
So, be creative with the kind of vibe you want to give off and indulge in the perfume that goes with your mood.